Spark student learning with rich, immersive activities that can take place both in and out of the classroom.
future
environmental
scientist
Introducing iBlocks
An iBlock, or "instructional block," is a customizable project-based learning solution built to foster critical thinking, spark creativity, and give students the opportunity to practice 21st century skills — no matter where learning takes place.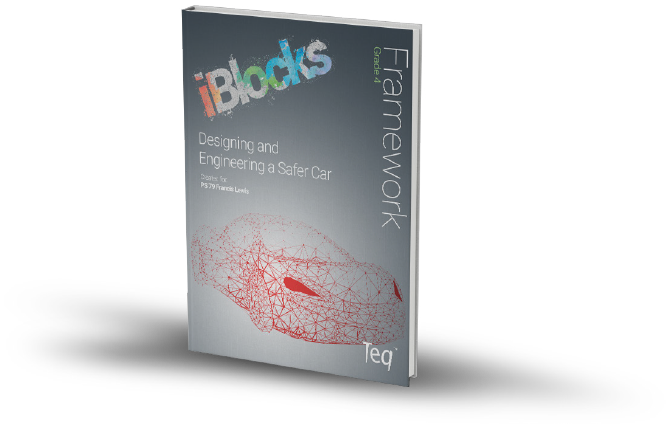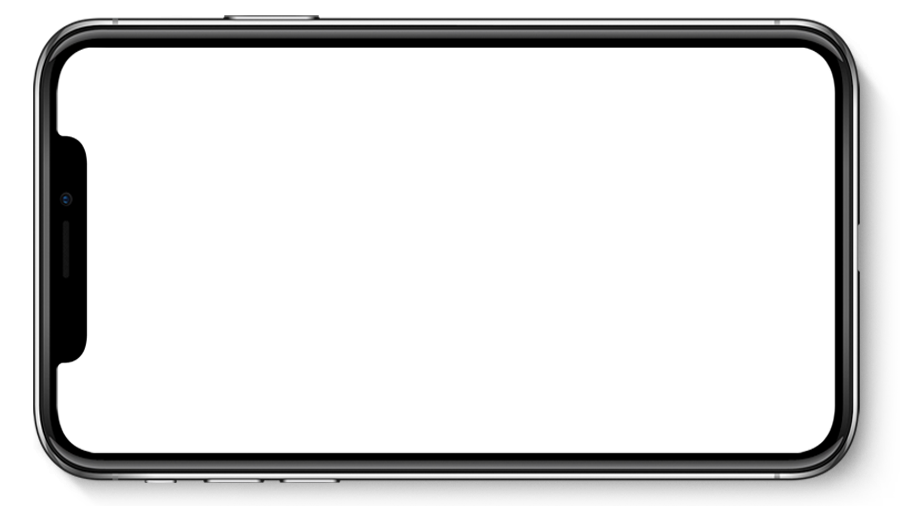 Authentic learning to last a lifetime

Ready to transform classroom and at-home learning with student-led activities that inspire discovery and critical thinking?

Need a creative way to incorporate STEM and Computer Science in a remote or hybrid learning environment?

Looking for a way to spark your students' engagement in STEM and inspire a future career?
Student Impact
An iBlock provides a cross-curricular, holistic learning approach, so students can benefit from an environment that supports deep and lasting understanding.
School Benefit
Because an iBlock is built according to your specifications, it leads to better and brighter integration of STEM into a student's daily instruction — and life.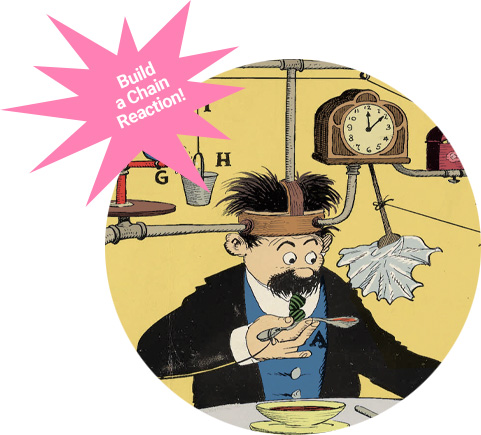 A partnership made in heaven.


Meet Jennifer, the granddaughter of the famous Rube Goldberg, and learn about our mission to bring Rube Goldberg Machine fun into every classroom.
Rube Goldberg Inc has teamed up with Teq to create a series of Rube Goldberg Machine iBlocks.
Rube Goldberg Machines are silly, complicated, wacky inventions that perform a simple task like flipping a switch or pouring a bowl of cereal. Teq's Rube Goldberg Machine iBlocks use the Engineering Design Process and create the foundation that engages and encourages students to experience problem-solving through creation and innovation where invention turns play into lifelong skills. Rube Goldberg Machines prove that your kids are the smartest and most creative people in the world!
Learn more